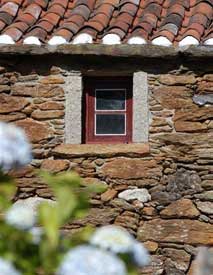 Aldeias de Portugal Houses
Aldeias de Portugal are a network of typical homes with rural characteristics that open the doors to Rural Tourism. All these houses offer a rich architecture providing all quality and comfort to our guests.
These houses are recovered with the purpose of Turismo de Aldeia. All homes provide a service that values the traditions of the different villages. Moreover, this stone recovered homes offer a great accommodation with comfortable interiors.
They are a combination of tradition and contemporary providing moments of total relaxation and enjoyment.